Print
Food Scraps 101: Tips for hassle-free food scraps recycling
Did you know that, since the Green Bin Program started, Vancouver households have reduced the amount of garbage going to the landfill by 40%?
But we can still do better!
Read on for no-fuss, no-mess tips for easily recycling your food scraps – without odours or pests – and help us become the greenest city in the world by 2020!
Tips for your kitchen container
Tips for your Green Bin
Hire a company to clean your Green Bin
This list of bin-cleaning companies is for information only. The City does not support or guarantee the services of these companies.
Bin Bath
1-855-246-2284
binbath.ca
Happy Bin Cleaning
1-800-642-2342
happybincleaning.com
No plastic in Green Bins
The composting facility in Richmond can't process any kind of plastic, even bags marketed "biodegradable" or "compostable" as it degrades the quality of the finished compost.

If there is too much plastic contamination, the truckload of yard trimmings and food scraps might simply go to the landfill.
Help your garden grow
Buy an affordable backyard compost bin and get composting tips. Composting your food scraps and yard trimmings is a great way to reduce your household waste and create nutrient-rich fertilizer for your garden.
National Food Policy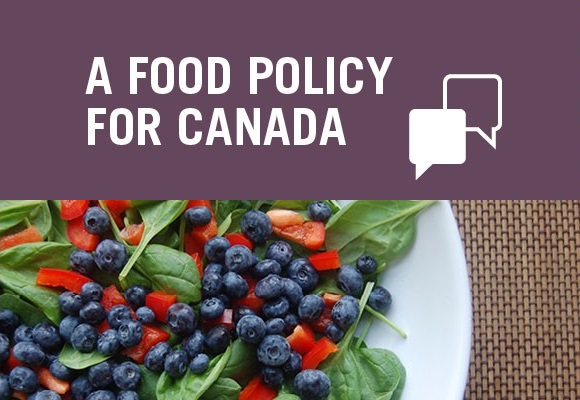 In September 2017, we submitted a response to the National Food Policy consultations.
Read our submission (500 KB)