Print
Evelyne Saller Centre recreation services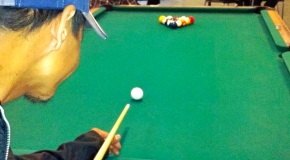 The Evelyne Saller Centre recreation department offers social, recreational, cultural, and educational programs for people living in the Downtown Eastside.
Monthly recreation schedule (155 KB)
Membership
Recreation membership cards cost $1 and let you borrow cards, games, and local newspapers to use in the Centre. Your membership card can also be used as ID for a shower in Health Services.