Print
The Age-friendly Action Plan: A safe, inclusive, and engaging city for seniors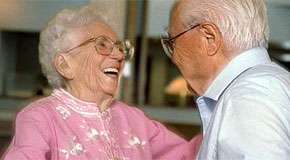 The Age-friendly Action Plan is a series of over 60 actions that the City can take to help make Vancouver a more safe, inclusive, and engaging city for seniors.
We seek to improve facilities and services for seniors across the full spectrum, from fully independent older adults and seniors, to those who are more vulnerable and need additional support.
We built on what we learned from consultations with over 400 Vancouver seniors, caregivers, and seniors organizations through the Seniors Dialogues Project – as well as our work on dementia with our partners.
The plan includes six key areas from the Healthy City Strategy, and is informed by two of its guiding principles: improving health and well-being for all, and addressing inequities.
Related initiatives
Read about this initiative in-depth