Print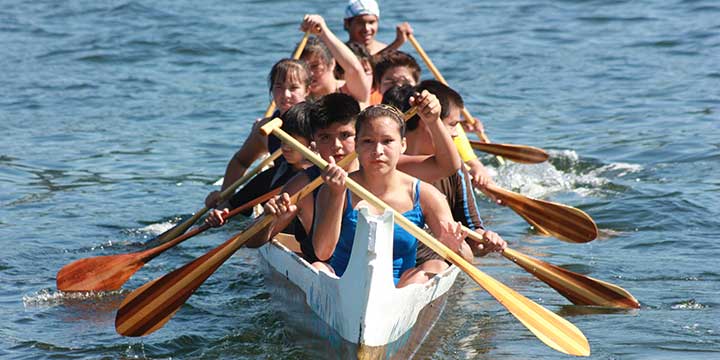 Giving Vancouver's youth a strong voice
We work to engage Vancouver's young residents, and ensure that youth have a strong voice in municipal decision-making.
Our goals are to:
Ensure youth have a place in the city
Ensure a strong youth voice in decision-making
Promote youth and their contributions as a resource to the City
Strengthen the support base for youth in Vancouver
What's happening
July 9, 2020: We need youth to help us guide the right choices for a future city where everyone can thrive.
We've launched the Young Planners online portal, where you can:
Build a model of your favourite building
Create a mural
Find great books and movies about cities
Ways youth can get involved in advisory committees, councils, surveys, and programs.
Review crisis, health, education and employment, financial support, and community resources for youth.
Are you thinking of a career in firefighting? Learn about our special youth programs that give elite groups of high school students the total firefighting experience.
Subscribe to our newsletter