Print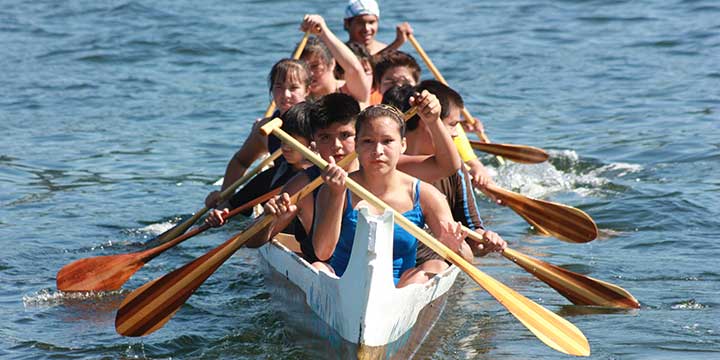 Giving Vancouver's youth a strong voice
We work to engage Vancouver's young residents, and ensure that youth have a strong voice in municipal decision-making.
Our goals are to:
Ensure youth have a place in the city
Ensure a strong youth voice in decision-making
Promote youth and their contributions as a resource to the City
Strengthen the support base for youth in Vancouver
Interact with City Hall, find out about opportunities to get involved with the community, find available youth organizations, and more on our online youth portal, VancouverYouth.ca
Planning Vancouver together
What will your life be like in 2050?
We've launched the process to develop the Vancouver (City-wide) Plan that will guide our city to 2050 and beyond.
Advises Council and staff on matters that relate to children, youth, and families.
Community youth workers
Many Vancouver Park Board community centres have community youth workers, adult allies that help youth develop their strengths and skills in many ways:
Facilitate positive and fun experiences for youth
Encourage pre-teens and youth to be active in their communities
Help reduce barriers to participation for youth
Work with youth to plan and implement youth-driven programs and events
Provide volunteer training and opportunities
Earn a Positive Ticket
Youth witnessed displaying positive behaviours could receive a Positive Ticket, redeemable for complimentary drop-in visits to Park Board facilities.
Help us fund youth-driven programs
Your donation to the Park Board Youth Services Fund will be used to develop youth-driven programs, events, and leadership initiatives.
Some events and initiatives that were planned and implemented by youth include an anti-bullying event, Vancouver Youth Week, multicultural events, and winter care packages for the homeless.
We will also use your donation to reduce barriers to participation in recreation for youth.
Other resources for and by youth