Youth firefighting opportunities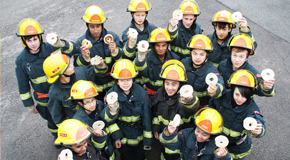 Are you a high school student with a passion for finding out more about a career in firefighting?
Vancouver Fire and Rescue Services provides different opportunities for secondary school students to learn that working as a firefighter involves more than just fighting fires. Choose an item from the list below to see what we mean.