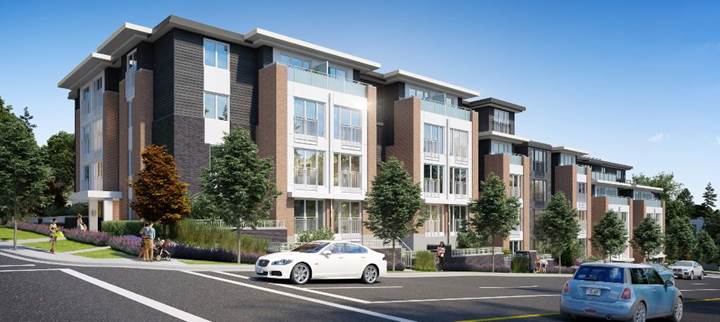 Zero Emissions Buildings
A zero emissions building (ZEB) is highly energy efficient and uses only renewable energy.
We plan to transition to zero emissions buildings in all new construction by 2030. To achieve this, we're setting limits on emissions and energy use in new buildings, and will reduce these limits over time.
Review:
We're accepting enquiries for relaxations and exclusions under the net zero standard starting February 28, 2023, for applicant teams with relevant accreditations.
The applicant team must include a person who has the CHBA Qualified Net Zero Builder accreditation. Alternately, the applicant team must include a person who has a current Certified Passive House Consultant or Certified Passive House Designer accreditation.
As of January 1, 2022, new low-rise residential buildings require zero emissions equipment for heating, and additional roof insulation.
Attend green building events or take courses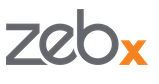 Zero Emissions Building Exchange (ZEBx)
ZEBx is a centre of excellence to increase knowledge, capacity, and passion for cost-effective and low energy buildings.
Low Carbon Cities Canada
The 2019 federal budget included $350M for an exciting initiative called Low Carbon Cities Canada (LC3), a program that the City of Vancouver has actively participated in developing. Through the LC3 initiative, and in partnership with the Federation of Canadian Municipalities, $183M has been earmarked to establish a network of low carbon innovation centres in seven cities across Canada, including Vancouver, Edmonton, Calgary, Toronto, Ottawa, Montreal and Halifax.
The LC3 funding proposal was inspired by the successful model pioneered by The Atmospheric Fund (TAF) in Toronto, which was established in 1991 through an endowment from the City of Toronto. TAF uses innovative financial tools, administers grants and advances policies and programs to reduce carbon emissions and improve air quality in the Greater Toronto and Hamilton Area.
The LC3 innovation centres are expected to be operated at arm's length from local government, but to work in close partnership. For the Vancouver area, the City will be taking the lead to determine the appropriate governance structure, mandate and physical home for the LC3 centre over the coming months. Staff will be undertaking this process in collaboration with Metro Vancouver, local governments, NGO's, and other local stakeholders.
LC3 is an exciting opportunity for the City—and the region as a whole--to accelerate our climate action, while also supporting the growth of green jobs and improved affordability.