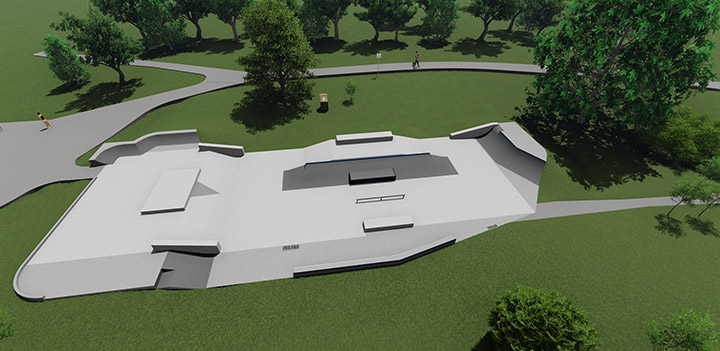 Quilchena Skateboard Park repair and renewal
Quilchena Skateboard Park has undergone a major renovation
Join us at the official opening event
The park is open for skateboarding. Landscaping is in its final stages of completion.
Sunday, June 24, 4pm to 7pm
4590 Magnolia Street
View the proposed plan
Site plan

(1.9 MB)
We are repairing and renewing the Quilchena skateboard park. The park will be closed until late November 2017.
An assessment and repair report was completed in 2016 identifying repair work needed to maintain the Quilchena skateboard park, built in 2001.
In addition, the report recommended skatepark features to improve safety and function.
Thank you for your patience as we work to improve this popular park amenity.
Contact
Learn more about the park