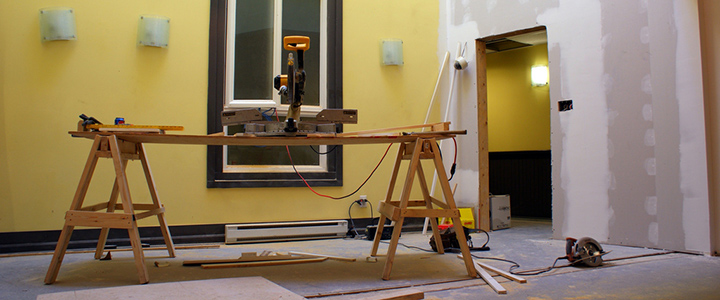 Renovate a house
Green home renovation rebates

Find available energy efficiency improvement rebates and top-ups for Vancouver residents.
If you are looking to do a minor renovation or major renovation, such as a creating new space in your home, approvals will likely be needed to ensure your project meets current bylaws and regulations and ensure building safety.
Adding a secondary suite in your renovation? Find out more
General permit enquiries
Contact the Development and Building Services Centre online or by phone at 604-873-7611.
Heat pump rebate and energy efficient enquiries
We do not administer heat pump rebate applications.
Contact a Clean BC Better Homes Energy Coach through their online form or by phone 1-844-881-9790.
Permits, inspections, and forms
Review regulations and apply for the required permits for your construction or renovation project.
Book or cancel an electrical, plumbing, building, fire sprinkler, gas, or sidewalk inspection for your construction or renovation project.
View and download the building or development permit application forms and submission requirements.
Have you submitted an application online?
We want to hear from you.