Print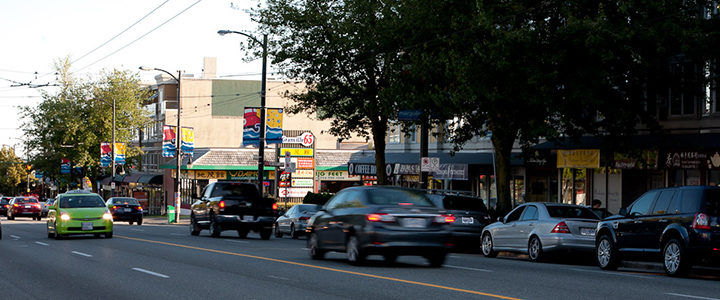 Marpole Community Plan
Marpole is one of the city's oldest communities, and the one visitors see first when entering from the south.
Stretching from Angus Drive to Ontario Street, and from West 57th Avenue to the North Arm of the Fraser River, the region's traffic passes through this neighbourhood, just as it did years ago.
Because demand for new development is growing, City staff have completed a community plan to ensure that future growth in Marpole meets the needs of the entire community.
Related projects
Explore the plan highlights
Learn more about the plan by selecting the coloured Granville, Lower Hudson, Oak, and Cambie areas of this map.
A two-minute snapshot of the Marpole Community Plan's goals in the next 30 years.
A longer read about managing future change in each area, housing, transportation, public spaces, arts, culture, health, and much more.
City news, services, and information related to Vancouver's Marpole neighbourhood area.
Contact us
Planning Information Line
– Vancouver South
604-873-7038 ext 3
Get updates