Print

What to see in Stanley Park
Be inspired by historic artifacts, famous landmarks, monuments, First Nations and other works of art, and stunning gardens in Stanley Park, a Canadian National Historic Site.
Stanley Park is located in downtown Vancouver. Check out this digital map to plan your visit or route.
Enjoy history and natural beauty
Take in arts and culture
Discover the secrets carved in wood that tell the stories of our land and of our people who first lived, worked, and thrived on the shores of this spectacular province.
Malkin Bowl hosts concerts and cultural events in Stanley Park. Find information about performances at Malkin Bowl, or find rental information if you want to hold a performance there.
Remember your visit by purchasing work created by an artist in Stanley Park. Find the locations where you can buy these one-of-a-kind works of art.
Vancouver Aquarium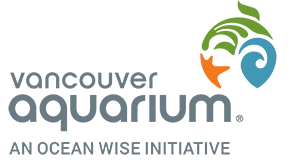 Walruses, sea otters, penguins and 50,000 other aquatic creatures await your arrival at one of the world's most-loved aquariums.