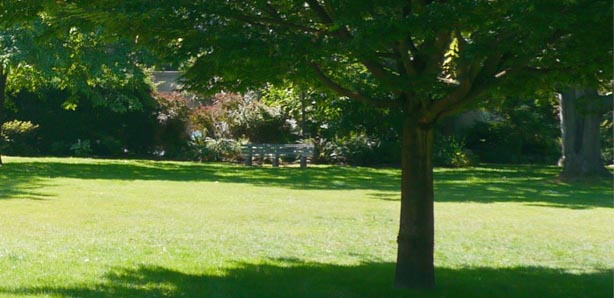 Get a tree removal permit
As of June 21, 2022, the maximum size of a tree permitted for removal on private property without a permit has been restored to 20 centimetres in diameter.
We are making changes to speed up permitting and reduce wait times
These changes apply to new projects or those in early stages of review. Existing permits or those in advanced stages of review may require a revision application.
Did you know?
Trees provide valuable social, economic and environmental benefits to Vancouver by:
Cleaning the air
Absorbing carbon dioxide
Producing oxygen
Absorbing stormwater
Reducing erosion
Providing habitat and food for wildlife
Fruit and nut trees provide a source of local food. The urban tree canopy also cools the city, beautifies our neighbourhoods, and increases property values.
Do you have a concern about a tree being or about to be removed?
Have you submitted an application online?
We want to hear from you.