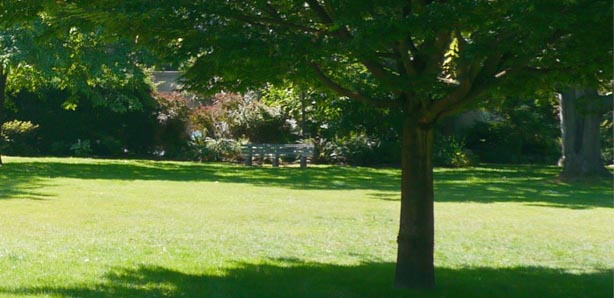 Get a tree removal permit
Tree removal permits grant permission to remove a tree from private property, and may include a requirement to plant a replacement tree.
By-law
The Protection of Trees By-law defines only certain cases when a tree can be removed. This includes when the tree is:
Causing serious damage to your property
Located within the building envelope defined in the issued development or building permit
Dead, dying, diseased, or presents a hazard
Read the full list of reasons of when you can apply to remove a tree (Protection of Trees By-law Section 4) (28 KB)
Did you know?
Trees provide valuable social, economic and environmental benefits to Vancouver by:
Cleaning the air
Absorbing carbon dioxide
Producing oxygen
Absorbing stormwater
Reducing erosion
Providing habitat and food for wildlife
Fruit and nut trees provide a source of local food. The urban tree canopy also cools the city, beautifies our neighbourhoods, and increases property values.
Do you have a concern about a tree being or about to be removed?
Have you submitted an application online?
We want to hear from you.