Print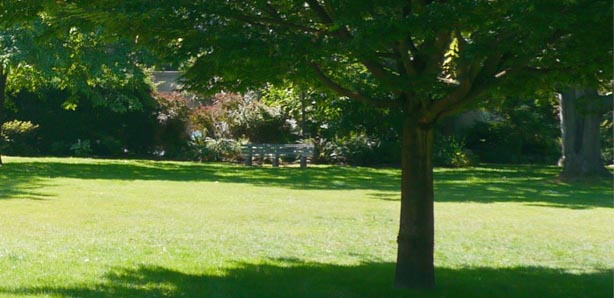 Get a tree removal permit
What you need to know
What you need to know
COVID-19 update
The Development and Building Services Centre is currently closed except for those with an appointment or providing payment. Many services are available online, by phone, or by appointment. Our staff continue to process and review applications to help ensure businesses can continue to operate. Inspections continue daily with enhanced safety precautions.
Tree removal permits grant permission to remove tree(s) from private property, and may include a requirement to plant a replacement tree(s).
The Protection of Trees Bylaw defines only certain cases when a tree can be removed. This includes when the tree is:
Causing serious damage to your property
Located within the building envelope defined by construction and renovation
Dead, dying, diseased, or presents a hazard
Read the full list of reasons of when you can apply to remove a tree (Protection of Trees Bylaw Section 4) (28 KB)
Did you know
Trees provide valuable social, economic and environmental benefits to Vancouver by: 
Cleaning the air
Absorbing carbon dioxide
Producing oxygen
Absorbing stormwater
Reducing erosion 
Providing habitat and food for wildlife
Fruit and nut trees provide a source of local food. The urban tree canopy also cools the city, beautifies our neighbourhoods, and increases property values. 
Contact the Development and Building Services Centre
csg.enquirycentre@vancouver.ca
Location and mailing address
Development and Building Services Centre
515 West 10th Avenue
Vancouver, BC V5Z 4A8
Transit nearby
Broadway-City Hall SkyTrain Station
99 B-line, #15, and #9 buses
Free 2-hour parking
West 10th Ave parking lot,
between Cambie and Yukon