Print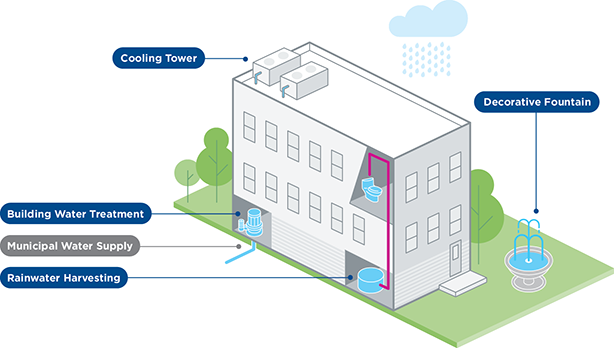 Get an operating permit
To enhance public safety, mandatory operating permits will be required for certain new and existing building water systems in Vancouver.
To more effectively respond to incidents, mitigate health risks, and ensure compliance with updated standards, operating permits help the City and health authorities track new and existing:
Cooling towers
Water features
Non-potable water systems and other building water systems
Get the details
When you can get an operating permit
Review what systems require an operating permit and when the permit will become available through Permits and Licences Online Service.
Stay informed
Complete the form below to get an email alert to register your building's water system on the date your type of system will be implemented.
For additional information, contact: operatingpermit@vancouver.ca