The Park Board will install a new outdoor fitness area in Memorial South Park.
What's happening
The results from the public engagement indicated strong support for the outdoor fitness area in the proposed location.
Construction is scheduled from October 15 to December 31, 2018. Construction vehicles will operate within the park during this time.
Construction area concept drawing
The fitness area will include three benches, a reflexology path, a concrete walkway, and exercise equipment.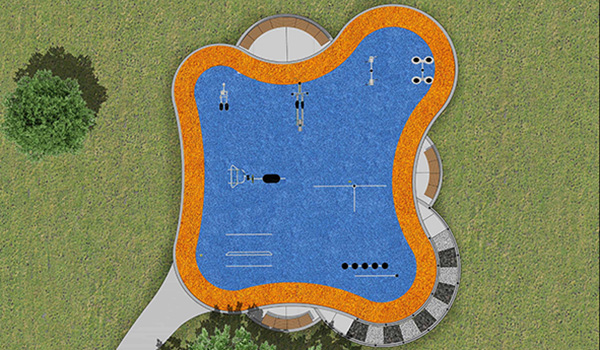 Contact us
Darren Miller
Park Designer
604-257-8402