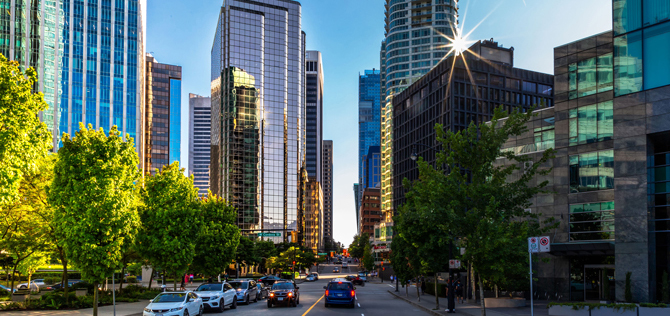 Tenant Improvement Program (TIPs)
What you need to know
The Tenant Improvement Program (TIPs) is a dedicated stream for office tenants in eligible commercial buildings to get their building permit for minor interior renovations faster.
If eligible for the program, you will:
Not need a new development permit
Have an expedited field review
Want to participate in TIPs?
Building owner
Include your building on the TIPs list.
Buildings on the TIPs list

Buildings completed

Buildings under construction

Buildings under construction - major projects
review steps to applying for a TIPs building permit.
Before you apply,
Commercial tenant
Steps to applying for a TIPs building permit
All applications are processed in the order they are received. We aim to complete an initial review of the application and contact you within 5 to 10 business days.
We are unable to accept incomplete applications – these will be returned with a request to resubmit with all required items.
New electronic applications
Our new electronic applications allows you to submit permit applications electronically and perform other functions digitally. Currently, some permits can be submitted online and may include the payment of fees. We're working on adding more permits online over time. Refer to your specific permit's steps for more information.
Learn more about submitting your permit application electronically
Permits, inspections, and forms
Review regulations and apply for the required permits for your construction or renovation project.
Book or cancel an electrical, plumbing, building, fire sprinkler, gas, or sidewalk inspection for your construction or renovation project.
View and download the building or development permit application forms and submission requirements.
Have you submitted an application online?
We want to hear from you.