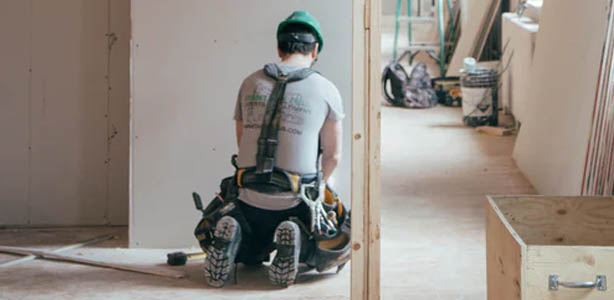 Field review
Field reviews are part of an alternative permit-issuing process for small renovation projects that don't require major upgrading but do require a building permit.
Steps to submitting an amendment to an issued building permit
Permit processing times for October 2023
Elapsed time measures from the date that an application generates a permit number to when the permit is issued. Timelines are influenced by the volume of instream applications to be processed, completeness of the application, site/project specific requirements, customer response times, and more.
Permit processing workflow
1

Prepare and submit your application to us

2

We work with you to review your application

3

Book your field review inspection

4

We inspect your site and once the inspection is passed, we issue your permit
Contact the Development and Building Services Centre
The Development and Building Centre is open for in-person scheduled appointments or payments.
Location and mailing address
Development and Building Centre
515 West 10th Avenue, Ground Floor
Vancouver, BC V5Z 4A8