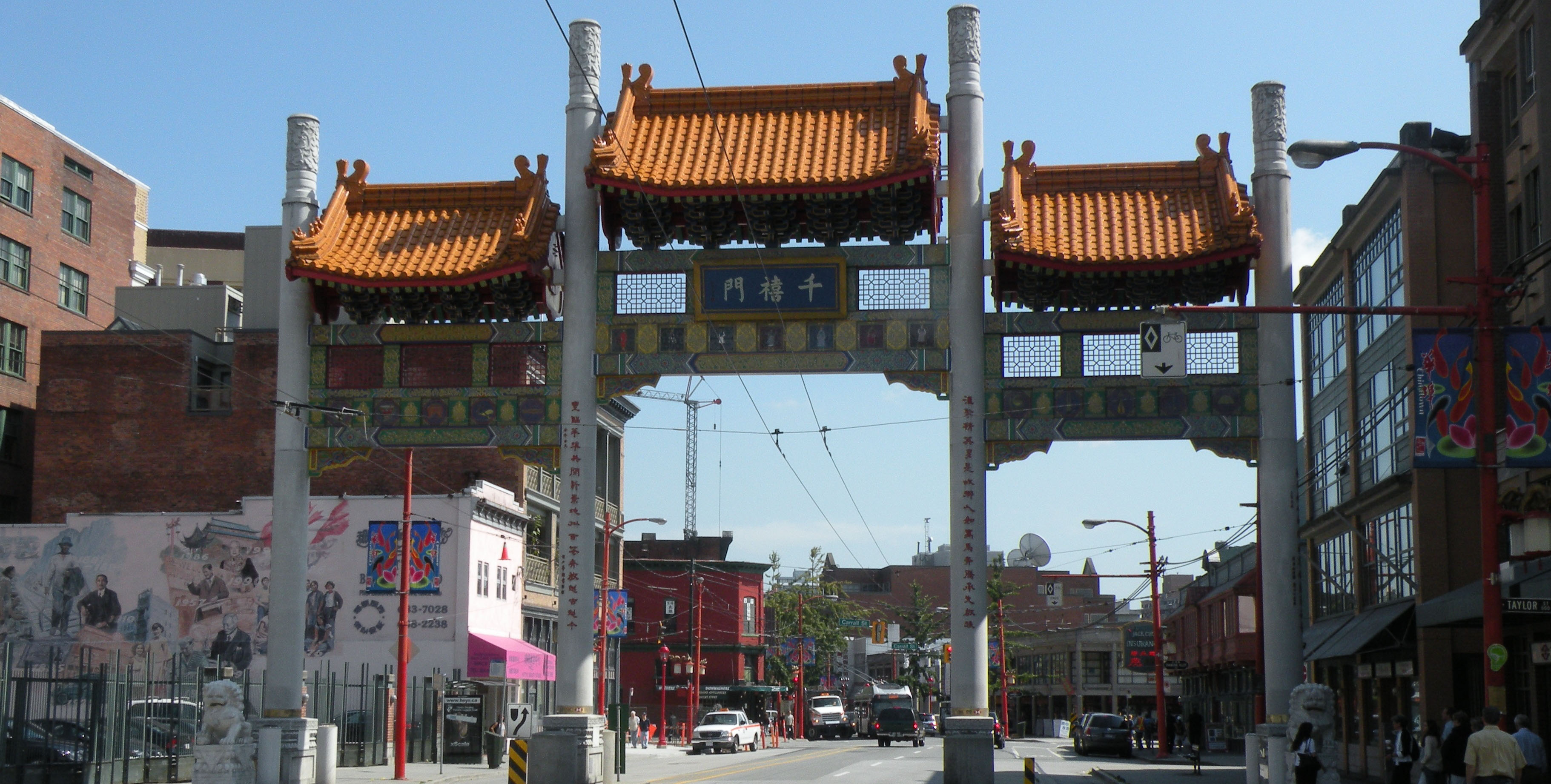 Chinatown Architectural Walk
Take an architectural walking tour around Vancouver's Chinatown. Between 1881 and 1885, 10,000 Chinese workers were hired to come to Canada and help build the railway. Subsequently, many settled in Vancouver and built Chinatown.
Route Statistics
| | |
| --- | --- |
| Distance | 1.64 km |
| Steps | 2152 |
| Elevation change | 14 m |
Route description
At the beginning of the 20th century, this district became the primary business and residential area for the Chinese community. Chinatown retains much of the architecture and atmosphere from those early beginnings.
A good starting point for this walk is the Architectural Institute of BC (AIBC), located at the northeast corner of W Pender St and Cambie St.
Accessibility
This walk follows paved sidewalks and streets with curb ramps at corners. This route is wheelchair accessible.
Points of interest