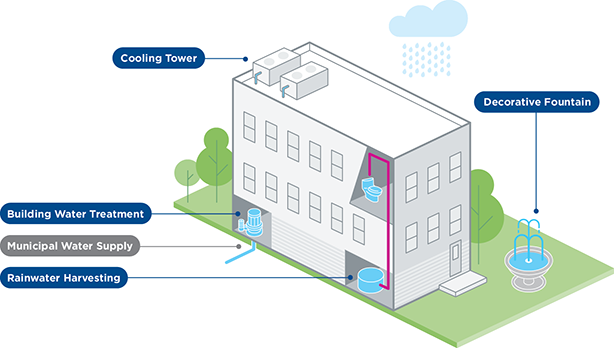 Get a water systems operating permit
What's happening

Join a live Q&A session

Register for and join a session about operating permits. The last session for 2021 will begin at 12 noon on:
After a prolonged shutdown, your building's plumbing system (cold and hot water) and mechanical systems may not be safe. Review guidance available.
To more effectively respond to incidents, mitigate health risks by pathogens (such as Legionella pneumophila), and ensure compliance with updated standards, operating permits help us and health authorities track new and existing:
Cooling towers
Decorative water features
Non-potable water systems and other building water systems
Types of operating permits
For additional information, email: operatingpermit@vancouver.ca or phone: 604-873-7549.
Effective January 1, 2022, the annual operating permit fee will be $175.
As of January 1, 2022, all operating permits must be associated with someone holding the EOCP "Building Water System Operator" certification. This can be the equipment owner or a service provider. Get additional information from the Environmental Operators Certification Program