Road closures and construction projects
Find information about road closures and traffic delays due to road construction projects and special events in Vancouver.
Legend

Full road closure

Travel or parking lane closure

Future closure
Tips for businesses before road construction
One of our most important services is maintaining streets, water mains, and sewers.
Learn how your business may be affected during construction. Get business ideas to prepare for construction and operate during the project.
Read our guide (2 MB)
Report road-related issues on City streets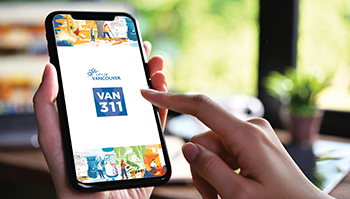 Looking for a past project or program?
Search archived content from vancouver.ca on Archive-it.